About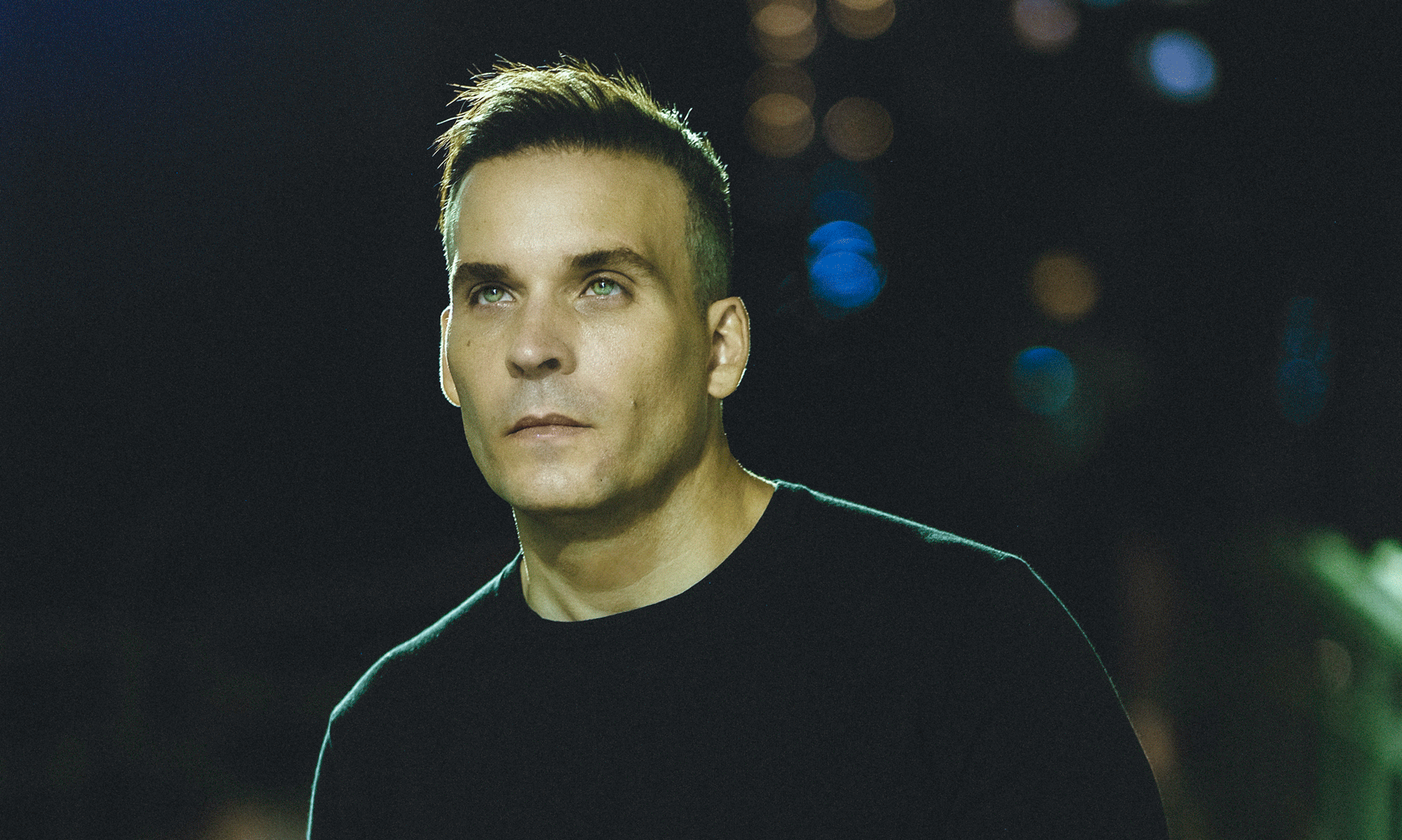 Omar Acosta was born in San Juan, Puerto Rico, then raised in New York City. This duality inspired elements of graffiti as well as urban and island culture into his developing aesthetic. In 1993, Acosta moved to Puerto Rico to study fine art, photography, and illustration at The Art League of Old San Juan. In 2002, the budding designer with past clients such as Saatchi & Saatchi and MTV continued his artistic studies at Parsons School of Design with a generous merit-based scholarship. In 2003 Omar Acosta became the Art Director at MTV Latin America. He has since served as Creative Director for Yahoo! and Microsoft, and has directed, designed, and produced numerous award-winning spots for the NFL, Mercedes Benz, Louis Vuitton, and multiple brands/platforms that continue to gain critical recognition as marks of excellence.
In 2015, Acosta transitioned from commercials to the big screen when he produced Stretch And Bobbito: Radio That Saved Lives, which had its broadcast premiere on Showtime and then became an instant classic on Netflix. His sophomore effort was the NY Times' "Critics' Pick" documentary Rock Rubber 45s, which was an official selection at the Smithsonian's debut African American Film Festival in 2018.
Mixtape (2022) is Acosta's directorial debut. The film deals with the creation, rise, and significance of the cultural phenomenon known as the mixtape. Premiering at the 2022 Tribeca Film Festival, it is already being recognized as a classic.
Currently, Omar Acosta is directing a documentary for Universal about the rise of Reggaeton, with Daddy Yankee as the executive producer as well as featured interviewee.